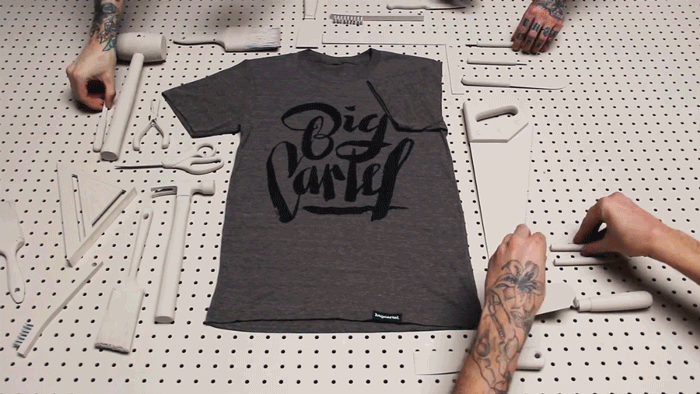 Big Cartel encourages you to "D.I.Y. or Die," so why take a stand against it? They invite artists of all trades to embrace their craft and share it with the world. It's guerilla marketing at its best and TRIBE federation is a fan of independent vendors that construct careers from passions.
Client: Big Cartel
Filming/Editing/Motion: TRIBE
Welcome to the Store from Scratch video series. A behind-the-scenes look at everything it takes to build and run a brand on Big Cartel.